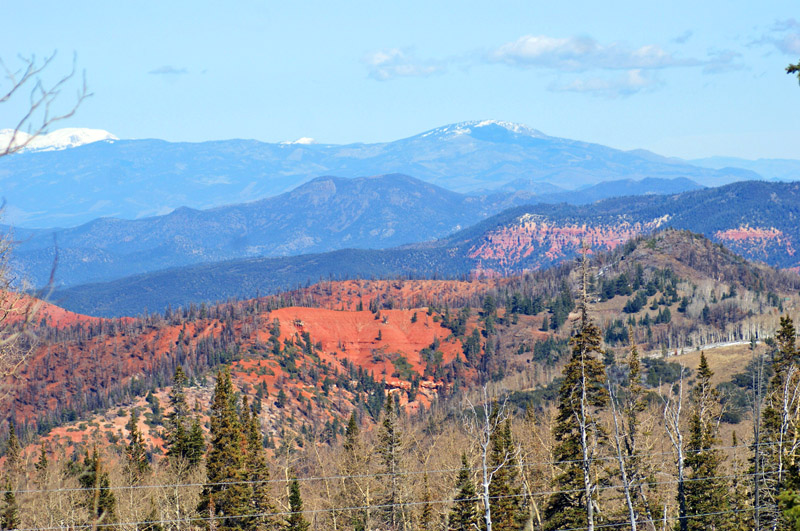 Although Brian Head, Utah is a scenic mountain village with a small-town population, it offers you a world-class vacation experience. In a world filled with over-hyped, overpriced and disappointing vacation destinations, Brian Head stands out as offering the best possible value for the dollars you'll spend on your trip. Your jaw will drop in amazement when you compare Brian Head prices against the prices charged by competing resorts — yet visitors to Brian Head agree that the experience here compares favorably against more expensive competitors.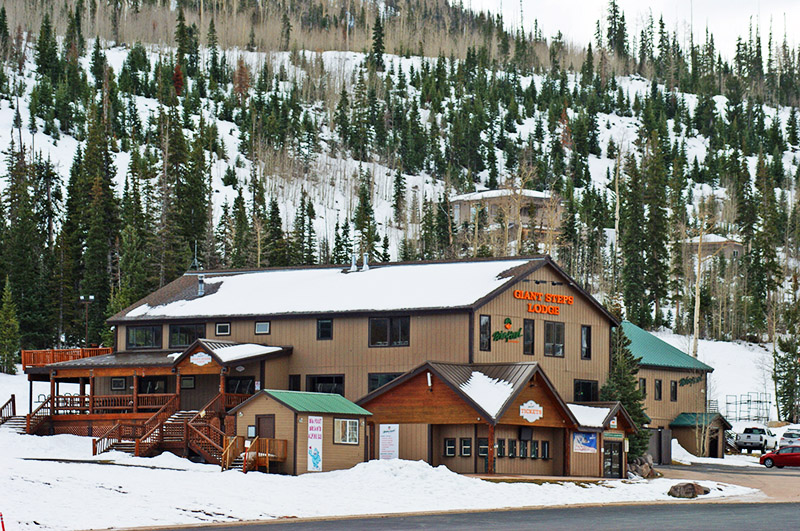 Whether you're in search of the epic outdoor adventure of a lifetime or you simply want to spend some peaceful time in the mountains with your family, you'll find exactly the experience you're looking for in Brian Head.
There are countless reasons you'd want to choose Brian Head as either your exclusive vacation destination or a stop along the way on your road trip. Brian Head's close proximity to Las Vegas, St. George and Salt Lake City makes it an ideal jumping-off point if you're planning a vacation in any of those cities. Brian Head is only 3 hours north of Vegas, 3.5 hours south of SLC and about an hour and 20 minutes northeast of St. George.
At a base elevation of 9,800 feet and a lofty peak elevation of 11,300 feet, Brian Head Town is renowned for being the highest resort town in the United States of America. An extensive system of shuttles and lifts makes the slopes easily accessible for skiing, snowboarding, mountain biking and recreation.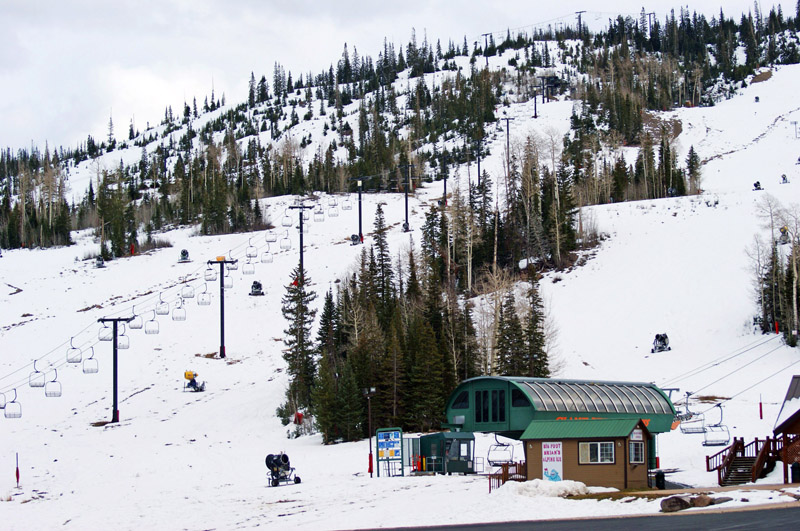 If you're visiting the area during the ski season, Brian Head offers you the best powder you'll find anywhere in the world. You won't come across more pleasurable skiing, snowboarding and tubing conditions anywhere.
Definitely bring the kids or grandkids with you to Brian Head. There's a fully supervised Kids Camp available where experienced instructors will teach your children age-appropriate lessons in the safest possible learning environment. You can bring your pets, too, because pet-friendly accommodations are available in the area.
Night skiing is available during the highest-volume parts of the ski season, empowering you to maximize the time you spend in Brian Head. Visitors to the area also enjoy snowmobiling, snowshoeing and sledding from late fall through spring.
Brian Head is famous for being one of the snowiest inhabited places in the USA. The typical annual snowfall is in the range of 360+ inches per year. There's usually no lack of powder on the mountain — but don't worry, around here we make it a practice to keep the slopes snowy and the roads cleared.
But if you're nervous about driving in all that snow, Brian Head offers you shuttle service around town during the ski season. On days when you don't want to drive, you can hop aboard the shuttle and have a driver transport you easily from the hotels to the resort or local businesses — and back again. The shuttle is free. Town officials encourage you to use it as much as you like, especially when it's snowing.
Brian Head's comfortable climate gives you one of the best reasons to visit during the summer months. There's a bewildering contrast in temperatures between the nearby Mojave Desert cities and Brian Head.
If you're looking for an escape from the east coast humidity or the dry heat of the American southwest, forget sweating it out at home. Brian Head beckons as the ideal spot to spend your summer days.

During the summer months, visitors to the area enjoy hiking, mountain biking, ATVing, UTVing, archery, disc golf, camping, fishing, birding, horseback riding, "star parties" and a broad variety of other events and activities.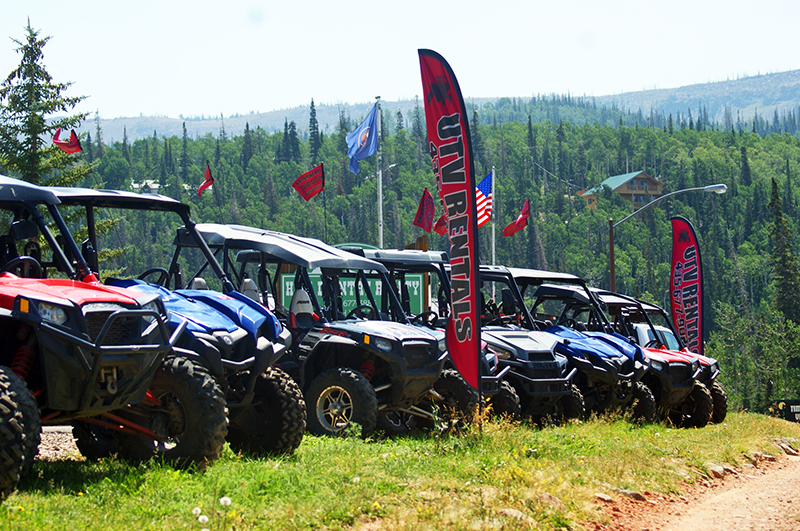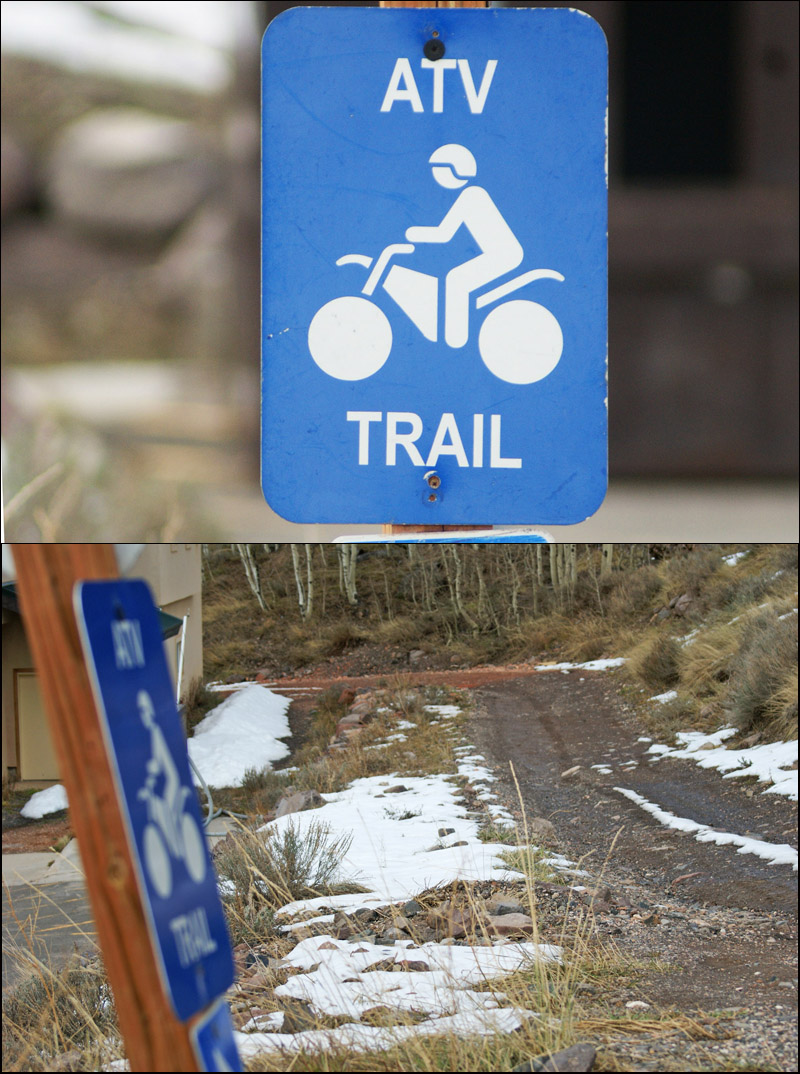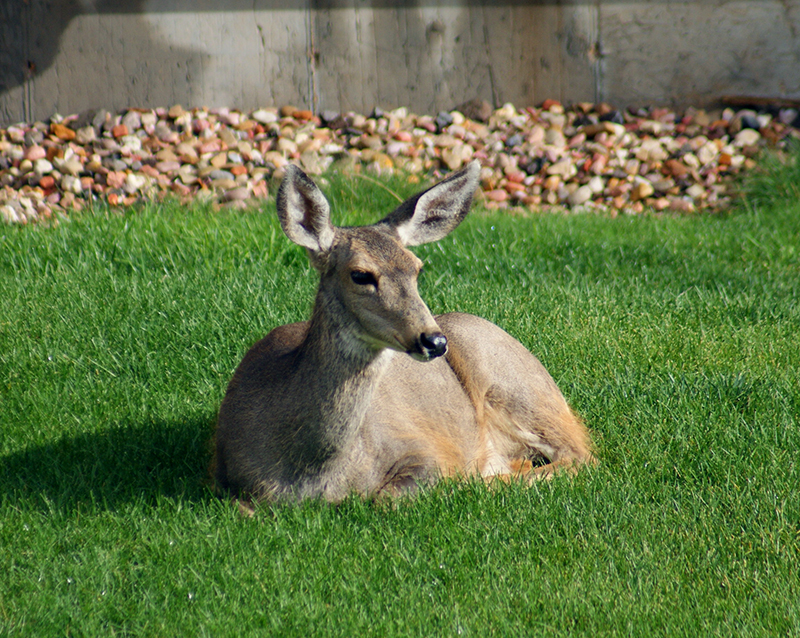 Lodging in Brian Head, Utah
Whether you're interested in renting a humble hotel room or a magnificent log cabin, you'll find suitable accommodations in Brian Head. Brian Head cabin rentals are surprisingly affordable. Numerous condo owners also make their properties available for vacation rentals in Brian Head.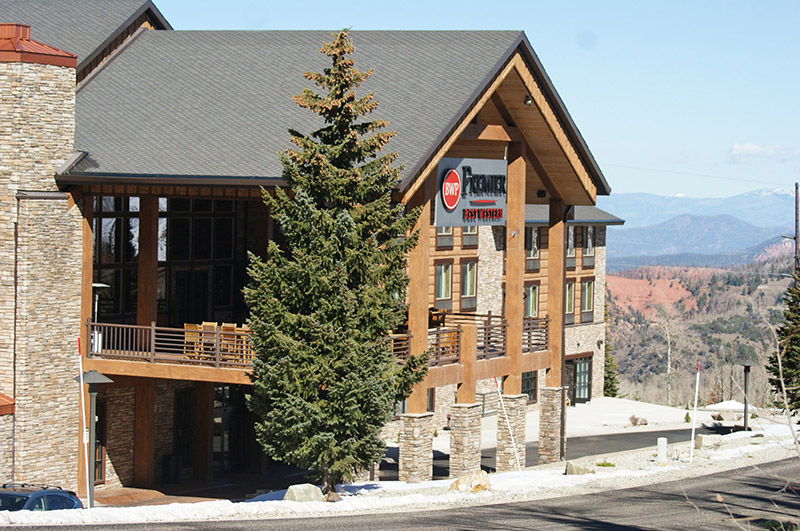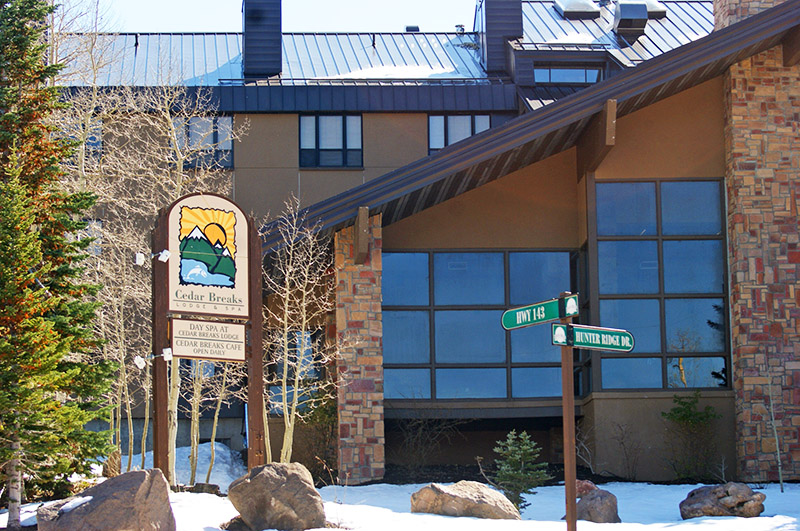 Lodging is also available in Parowan and Cedar City; but, if you choose to stay in either of those locations, do keep in mind that you will have to drive up the mountain to reach Brian Head Resort.
Things to Do in Brian Head, Utah
When you're in Brian Head, be sure to tune into Tour TV, which is South Central Communications (SCC) TV channel #8-4 for the latest information about local goings-on in Brian Head and the surrounding areas.
If you visit Brian Head during the summer and fall, be sure to check out Bristlecone Park. The park offers your family a variety of amenities to enjoy including a pond stocked with fish for fishing; picnic areas and fire rings stocked with firewood; a covered pavilion with picnic tables; a playground with slides, swings, jungle gym, basketball court, tetherball and other equipment; restroom facilities; and free parking in the spacious parking lot.
Brian Head's current weather conditions will be a determining factor in whether you're able to use the park facilities at any given time. In wintertime, expect the pond to be frozen and the playground facilities to be inaccessible under snow. You might or might not be able to use the park facilities in the spring or fall, depending on how much snow has accumulated and / or melted off. The park is typically usable from June through September — and sometimes well into November. It might be usable in the months preceding June, depending on how fast the snow is melting off at the time of your visit.
If any of this sounds like fun to you, you'll definitely want to consider booking a trip to Brian Head. We hope to see you here on the mountain soon.
This page was last updated on 5-19-2019.